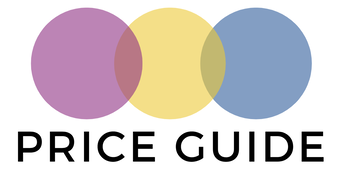 ​My Connected Community offers therapeutic supports with a qualified Developmental Educators.
We are able to offer supports to Plan Managed and Self Managed participants of the NDIS.
Our fee schedule is aligned with the NDIA price guidelines.
The following link provides further information on the NDIA price guide:
https://www.ndis.gov.au/participants/working-providers/using-ndis-price-guide
Please contact us direct if you would like to further discuss our prices or require a written quote for services.